Featured Celebration Area Vacation Home & Villa Rentals
About Celebration
Families looking for a memorable vacation in the Orlando area will want to consider Celebration as a place to visit. With its friendly atmosphere and close proximity to Kissimmee, Celebration is a special treat for anyone who is a fan of Walt Disney and all of his imaginative creations. In fact, the idea for this idyllic town came from Disney himself.
Celebration is an entertaining town with lots to do for all ages. Celebration has many festivals and events throughout the year including, The Fourth of July Parade, The National Pie Championships, car and art shows and of course the ever popular festivities that go on the month of December as you see Snow falling in Florida. It is also a great place to visit of an evening with plenty of restaurants and bars to choose from.
Celebration is hot during the summer months when temperatures typically reach the 90s during the daytime. Winters are mild with average temperatures that tend to be in the 50s. These temperatures are cold by Florida standards but warm for those looking to escape the cold weather up north.
There are no vacation homes or villa rentals in Celebration itself but if you stay in Kissimmee, Reunion or the Champions Gate areas you will not be far from all that Celebration has to offer.
Celebration Area Map
Celebration Area Vacation Homes & Villa Rentals
Search for all Celebration area Vacation Homes & Villa Rentals, then Filter the results by location, bedrooms, property type, popularity, price, features & amenities…
Search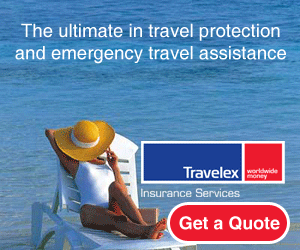 Find Rentals